Designed By A.G. Messina © 2007 Winning Edge Productions - AGM Publishing,Inc.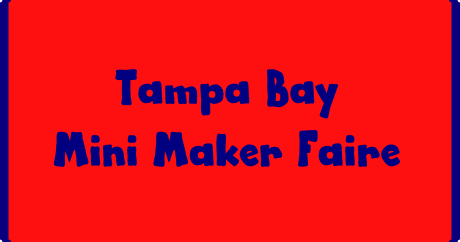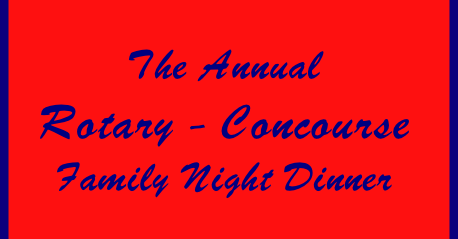 A Big Thank You to all
Concourse, Sertoma and
Rotary Board Members
that helped to make
all our events most
successful for all this year.
A Big Thank You to
Terri Willingham,
Mini Maker Faire Coordinator
"This is a really fun way to introduce kids adults and people of all ages to the idea that we are all makers."
Some Past Concourse / Rotary Pavilion Events